Mission Statement
"ICE Group is a growing, dynamic and vibrant multi-service company. We regard change as an opportunity for further development. Our commitment is a never-ending quest for perfection, providing even greater value and service to our customers and greater prosperity for each of us." 
This mission statement encapsulates the history and Business ethos of ICE Group. With headquarters in Galway, Ireland, ICE Group commenced operations in 1972, starting out as a recruitment agency and secretarial service.
From humble beginnings, the company has grown considerably in size and now employs over 40 full-time staff. Our Offices in Galway, Dublin, Limerick, Belfast and Sligo serve a wide range of companies, including indigenous businesses, public services, Irish subsidiaries of multinationals and overseas organisations.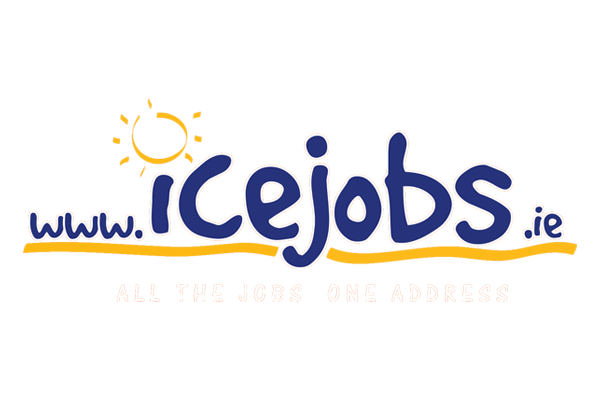 ICE Jobs offer permanent, temporary and contract positions globally across a wide range of sectors.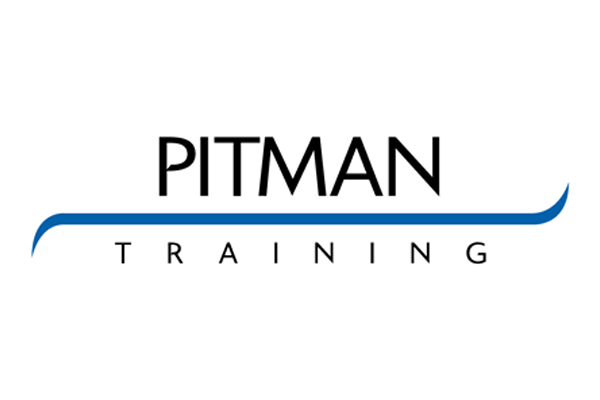 We are Ireland's leading independent training provider, offering self-paced courses and Diplomas to help you get the job you want.

With over 30 years of experience, the leading business and health & safety training company in the West of Ireland.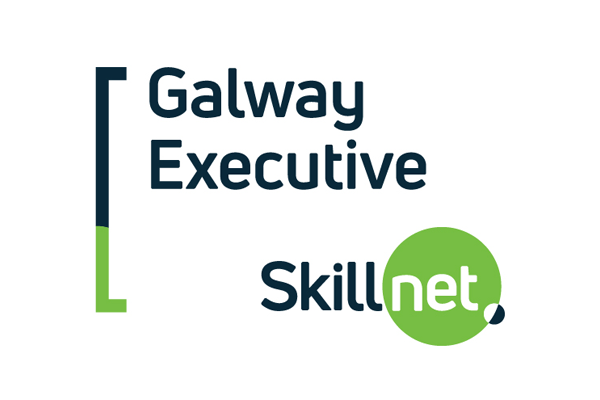 Galway Executive Skillnet is a multi-sector learning network which provides subsidised training for over 300 local businesses.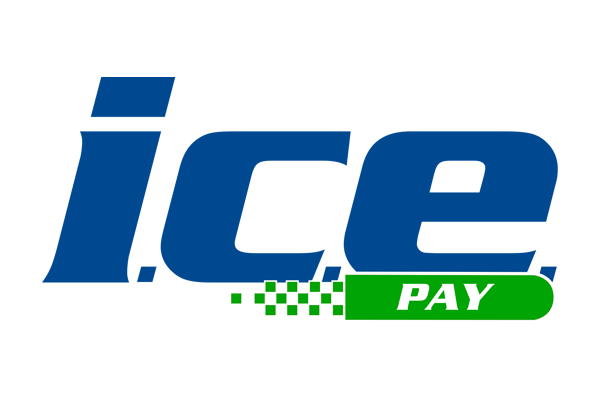 Our professional payroll team will maximise your tax efficiencies and may uncover potential cost savings for you and your employees.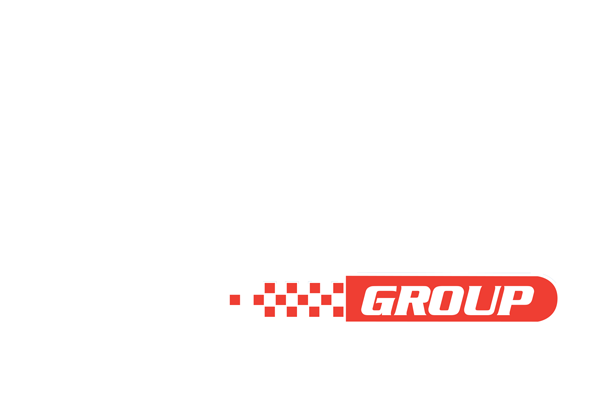 Our Team are looking forward to hearing from you. Call or email us today to discuss how we can provide the best solutions for your business.
Frequently Asked Questions
Who is the 4 Day Week for?
All full-time employees of ICE Group and our companies will be part of Project 475100 - The 4 Day Week. 
Will the company only open 4 days per week?
We will continue to operate 6 days per week as normal to ensure 100% satisfaction for our clients. Work patterns will change and improve without affecting our award-winning standards.
What happens on a Bank Holiday weekend?
We aim to uphold the 4 Day Week, which may result in some adjustments for our employees, but will not impact our clients.
Have your staff taken a pay cut for this?
Not at all! The 4 Day Week is designed to increase our personal time and morale. We hope to do the same amount of work in less time by becoming more focused and efficient in the workplace. By doing this, everyone may then enjoy an extra day off each week! 
How can I learn more about this initiative?
You've come to the right place.
Over the coming months, we will be updating our Articles, Video, and Social Media with our progress through this brilliant idea. 
If you want to talk to our team for advice, simply fill in the Contact Form below. 
Office
Centrepoint Business Centre,
Liosban, Tuam Road, Galway,
Ireland. H91 RYD2